Skip to content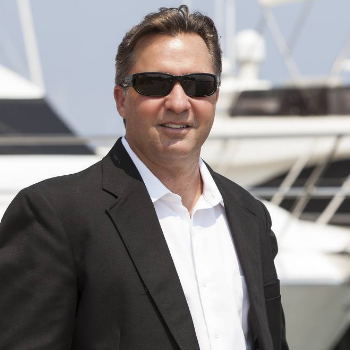 George Ivey
Sales Professional
Isle of Palms
14286-19 Beach Blvd.
#401
Jacksonville FL 32250 USA
Phone: 1-904-476-7831
Toll Free:
Cell: 1-904-476-7831
After a successful 16 year career in outside sales and sales management positions with S.C. Johnson Co. he decided to turn his years of passion and experience for boating into a career. "It is only natural for me to be involved with the sales and brokerage side of the business." George spent several years in the marine industry working in the South Florida market eventually joining HMY in 2007.