Skip to content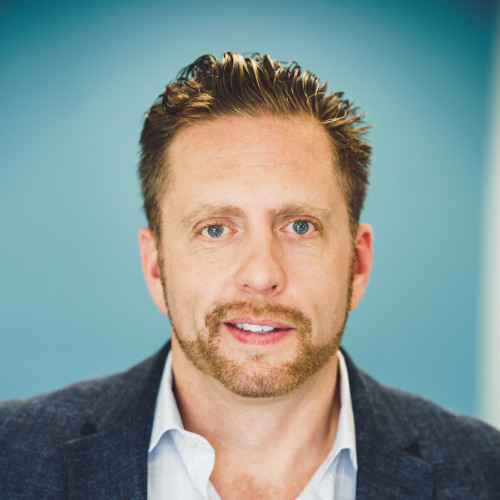 Michael J. Johnson
LICENSED + BONDED YACHT BROKER
1000 1st Ave. W
Bradenton FL 34205 United States
Phone: 941-248-3530
Toll Free: 1-800-578-3036
Cell: 3128906385
The boating experience provides one of the best solutions for spending quality time with friends and family and this is where Michael's passion is rooted.
An experienced business and servicing expert who has spent 20+ years in a variety of industries including Real Estate, hospitality, and publication, Michael's love for customer satisfaction is limitless. This includes his expertise in understanding the use and pleasures of boat ownership.
As a native of Chicago, his boating experience of over 10+ years included sailing on Lake Michigan and a relentless attraction to explore the Pacific Northwest's San Juan Islands plus the vast waters of the Caribbean.
After shifting to Florida with his family in 2020, Michael's journey continues as he joins the Yacht and boating industry at Denison Yachting. It has been his passion to not only be on the water but gain the opportunity to share his expertise with his clients that are looking to sell and purchase yachts around the Tampa Bay Area and internationally.
Michael is also part of the Florida Yacht Pro team. You can find their team efforts on YouTube, Instagram, LinkedIn, TikTok, and Facebook featuring the latest in yachting innovations.
Please join their channels @FLYachtPro and subscribe for more updates, industry news, tips, new ships, events, and more!