Skip to content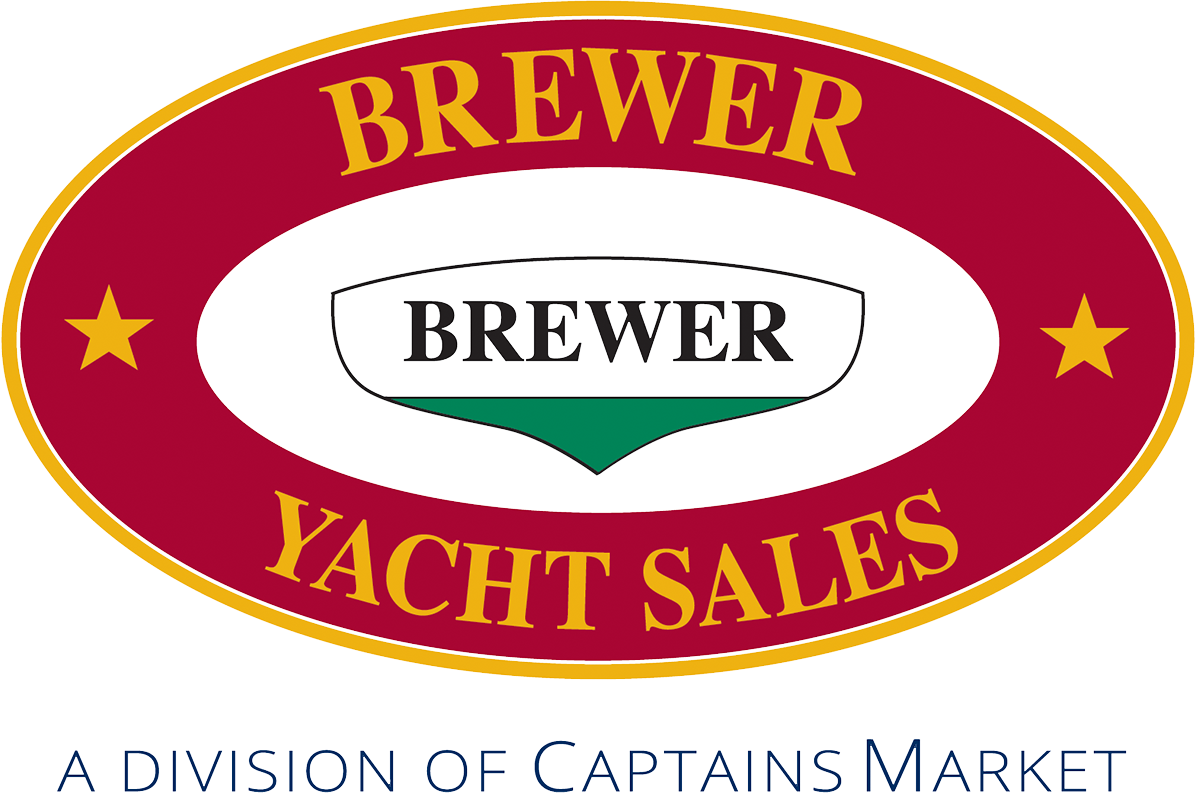 Brewer Yacht Sales
245 C Street
Solomons MD 20688
USA
860 345-1063
Brewer Yacht Sales' Solomons office is located at Safe Harbor Zahnisers. Solomons is a picturesque waterfront town nestled where the Patuxent River meets the Chesapeake Bay in Calvert County, Maryland.
Voted "One of the 15 Happiest Seaside Towns in America", Solomons has great attractions all year round including the Taste of Solomons, 4th of July Fireworks Celebration, Solomons Offshore Grand Prix, Screwpile Challenge, Christmas Walk, and Solomons Plein Air Festival. With frequent events and festivals also at Annmarie Sculpture Park and Calvert Marine Museum, you will always find something new and fun to do.
The professional sales staff at Brewer Yacht Sales Solomons are committed to making your boat buying or selling experience an enjoyable one! Our Brewer Yacht Sales brokers have on average twenty years of boating industry experience, and it is their job to make your transaction smooth and worry-free. We want to build long-term relationships with our customers, whether you are transitioning out of your current boat or into your next one.