Skip to content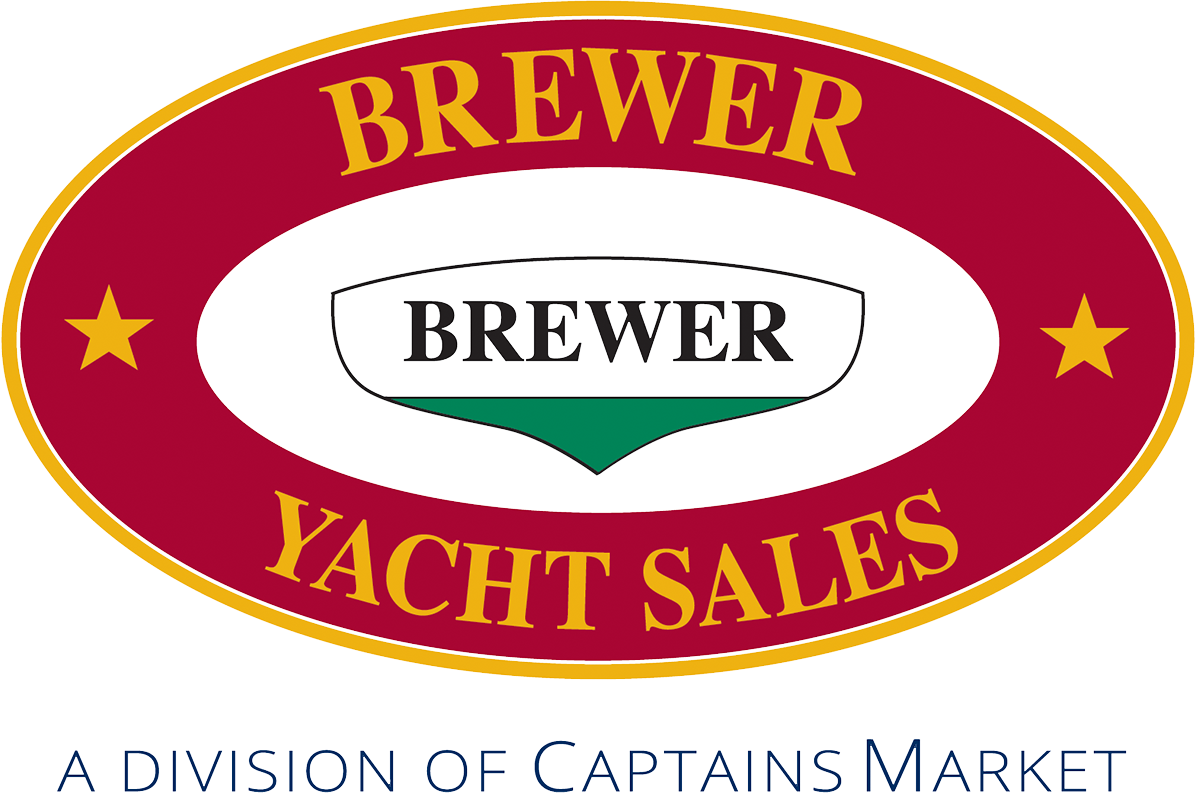 Brewer Yacht Sales
86 Orchard Beach Blvd.
Port Washington NY 11050
United States
1-860-345-1063
Brewer Yacht Sales' Port Washington office can be found at Safe Harbor Capri Marina. Enjoy a sophisticated yacht club experience while your vessel is cared for at a world-class facility. Located on the North Shore of Long Island, the area is known for its extreme wealth and lavish estates. The North Shore exploded into affluence at the turn of the 20th century, earning it the nickname "The Gold Coast".

The professional sales staff at Brewer Yacht Sales Port Washington are committed to making your boat buying or selling experience an enjoyable one! Our Brewer Yacht Sales brokers have on average twenty years of boating industry experience, and it is their job to make your transaction smooth and worry-free. We want to build long-term relationships with our customers, whether you are transitioning out of your current boat or into your next one.