Skip to content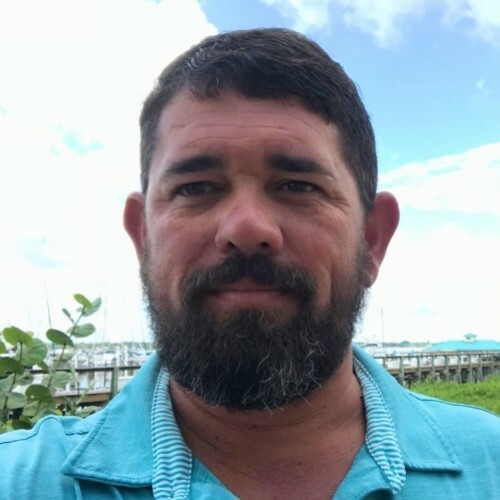 Wayne Johnson
Managing Partner
1015 Riverside Drive
Suite 102
Palmetto FL 34221 USA
Phone: 1-941-212-4313
Toll Free:
Cell: 1-941-773-3513
 A Florida native, Captain Wayne's entire life has been surrounded by water from growing up on the Tampa Bay to manufacturing vessels, selling vessels both new and brokerage, tournament fishing, as well as former owner operator of a charter fishing company.
Captain Wayne experience in the marine industry started in 1996 involved with many manufacturing companies including Chris Craft Boats, Wellcraft Marine, Intrepid Power Boats, and Manta Catamarans.
In 2004 Captain Wayne moved from the manufacturing end of the business to the sales side; selling new Chris Crafts, Dorals, Four Winns, and Everglades in Fort Lauderdale; 2 years of new boat sales evolved into the brokerage business, listing and selling both power and sail, as well as new. His experience in all facets of the marine industry will come with great value working for you, either selling or pursuing your next vessel.
"My biggest motivation is creating a relationship while either brokering your vessel, or pursuing a vessel for you! To each individual these are big events, from finding your first vessel or moving up, down, or even out of boating; these are all experiences in life that everyone deserves to be positively memorable!
Regardless if you are looking to buy or sell, It is my job working for you to make it as simple as possible; when boating is in your bloodline you deserve a positive experience without hassle!